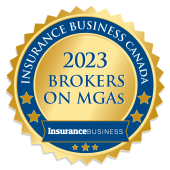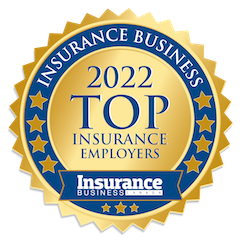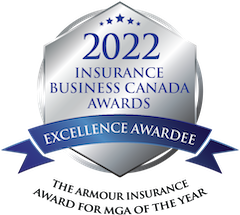 WE'RE THERE.
We are an award winning incorporated Managing General Agent (MGA) serving Canada's specialty and niche product insurance markets, offering one of the most comprehensive product lines available.
OUR CLASSES OF BUSINESS

SPORTS &
ENTERTAINMENT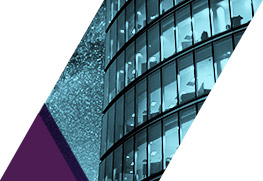 COMMERCIAL
INSURANCE
SPECIALTY
INSURANCE
Applications.
Find an application for a specific class of business and submit it to us online directly.